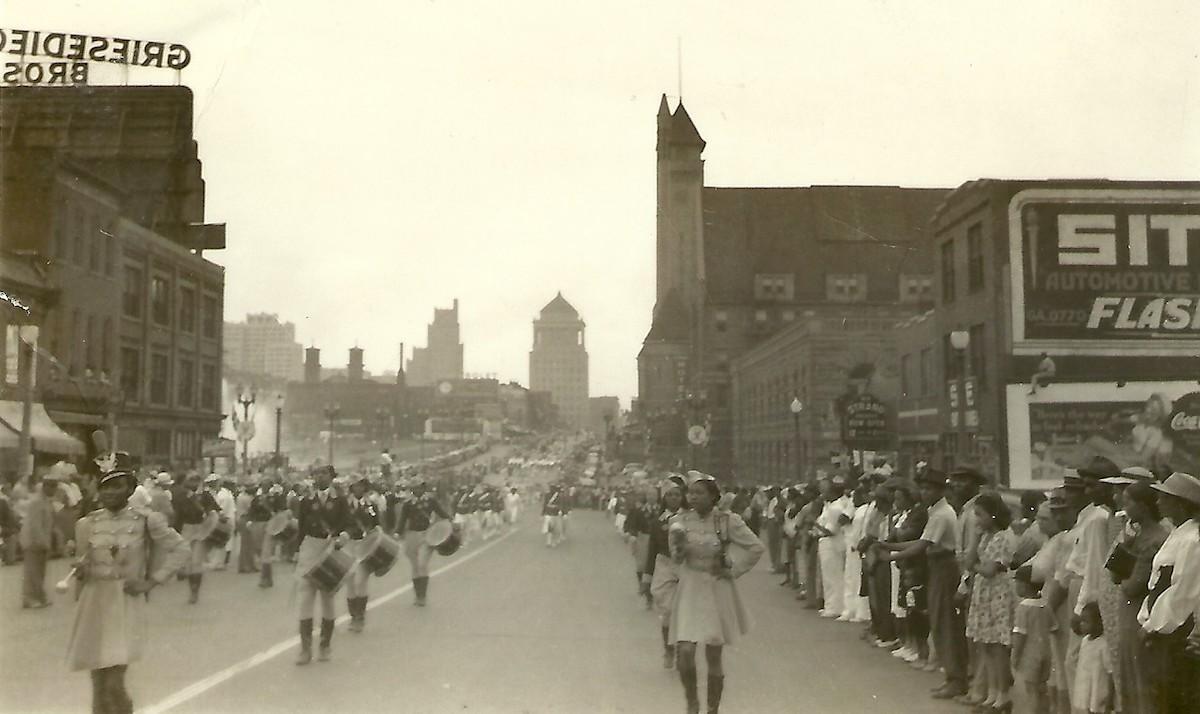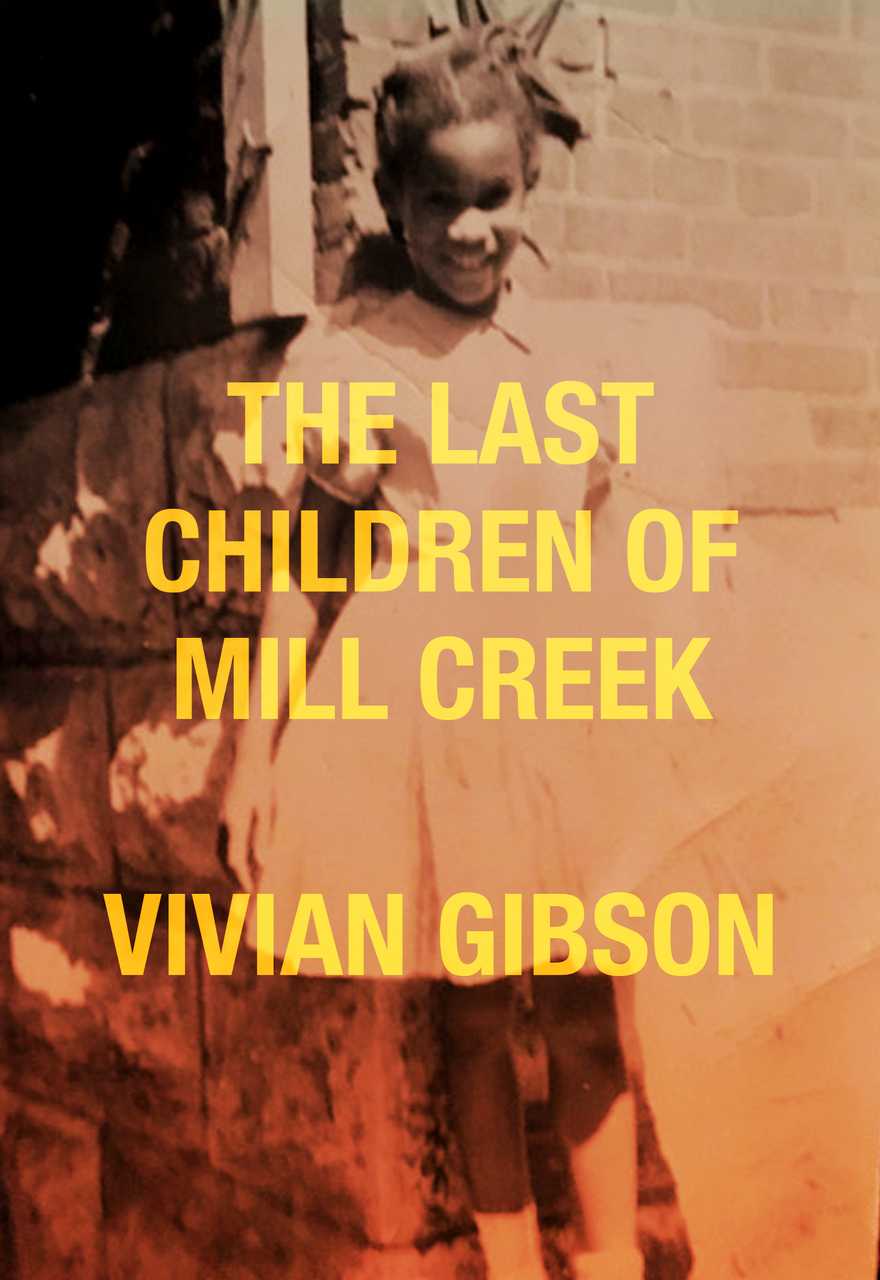 "The book is a critical addition to our understanding and preservation of the people who once lived in the thriving
community demolished by city leaders."
BY CHRIS NAFFZIGER
St Louis Magazine
MAY 7, 2020
Twenty thousand people. Thousands of houses. Over 40 churches. Dozens of businesses. Centers of the African-American community in the heart of St. Louis. All were demolished in Mill Creek in the years following World War II. Replacing them was what would become known as "Hiroshima Flats." Where those people lived is now beginning to fade into the past; however, it's not too late for St. Louis to preserve memories from Mill Creek. A recent book by Vivian Gibson, The Last Children of Mill Creek, is a critical addition to our understanding and preservation of the people who once lived in the thriving community that was annihilated by city leaders beginning 70 years ago.
It's been a long, interesting life for Gibson. When her family's home in the Mill Creek neighborhood, 2649 Bernard Street, was marked for demolition in the late 1950s, they moved to a house in Hamilton Heights. Gibson later became a fashion designer in New York City and completed a residency in Liberia, West Africa. All of those experiences have turned her into a masterful storyteller, bringing her childhood in the lost neighborhood to life.
Back in St. Louis since the early 1980s, Gibson had been "writing little stories and paragraphs and essays" about her childhood growing up in the historic African-American neighborhood.


"I was cleaning out my desk of papers, and I found a lot of things I had been writing," Gibson remembers. She enrolled in a creative writing workshop at OASIS, where she also teaches genealogy. At first, the class challenged her to write short stories of only 500 words, which honed her writing skills. Before long, she linked up with Belt Publishing, and wrote what is her first book about growing up in Mill Creek.
The block of Bernard Street between Jefferson and Leffingwell, where Gibson's family lived, no longer exists, but the majority of the story occurs within the confines of the Italianate house that had been built in the years after the Civil War as the city pushed out west past its old boundaries. By the 20th century, the wealthy whites who had originally built the rows of houses west of Union Station had moved further west, and African-Americans had moved in during the Great Migration. While there was certainly poverty, there were also people of all different economic means.