2022
Book Discussions/Events
*I will be giving a talk at the 2022
TEDx StLouis conference.*
July
21 Clayon Schools Teachers' Summer Institute
Wydown Middle School--12:45 PM
June
16 St. Louis CountyLibrary-Writing My Story:
A Counternarrative--6:30 PM
21 Clayton Schools Teacher Workshop 10:00 AM
May
4 Home Sweet Home-Book Discussion 3:30 PM
5 Principia Middle School Civil Rights Museum 10:00 AM
19 Edison Condo Book Club 6:30 PM
31 WUSTL/Ethical Society film viewing & panel discussion:
"More Than One Thing" 6:30 PM

April
2 Book Lovers Book Club--HSSU 12 Noon
7 John Burroughs Book Club--6:00 PM
8 John Burroughs Student Assembly--8:00 AM/Small group student book discussion 9:00 AM
14 Clayton Oasis: Reflections on Mill Creek with Michael Allen 10 AM
28 Missouri History Museum--Rethinking Monuments & Memorials: Panel Discussion 5:30 - 8:00
March
3 Book Club at United Hebrew--Zoom 1:0 PM
7 UMSL Alliance on Land Use: Blurring the Boundaries of Public Lands--3 PM--Zoom
16 Oasis Storytelling/Clarendale Clayton--1:00 PM
20 Ethical Society/Carol Beere 10 AM
22 Spirit of St. Louis Women's Fund--5:30 PM
February
11 Friendship Village Book Club--lunch: Noon Discussion: 2 PM
25 Metro Theater Panel Discussion 5:30 PM--Zoom
25 Jambalaya Book Club--8 PM-Zoom
January
8 Compton Heights Christian Church Book Club--1:00 PM Zoom
20 Edison Condo Book Club--6:30
2021 St. Louis County Library Black History Celebration Event
Vivian Gibson, "The Last Children of Mill Creek"
Tuesday, February 02, 2021, 7:00 p.m. Virtual
Video premiere: February 2, 7:00 p.m. on Facebook.com/hectv
Signed book available from The Novel Neighbor.
Curbside pickup and shipping are available.
Meet the Author
of
The Last Children of Mill Creek
Vivian Gibson
Friday, September 4, 2020
St. Louis Oasis
10:30 AM-12:00 PM

Center of Clayton
50 Gay Avenue, Clayton, MO 63105

PAST EVENTS
LBB Presents: Vivian Gibson
The Last Children of Mill Creek
Tuesday, May 19, 7pm CST
Left Bank Books' Facebook Page

Left Bank Books welcomes local author Vivian Gibson, who will discuss her new memoir, The Last Children of Mill Creek, on Facebook Live at 7pm CST on May 19. Gibson will be in conversation with St. Louis native and journalist Ryan Schuessler. Join us on our Facebook Page and order a copy of The Last Children of Mill Creek from Left Bank Books to support authors and independent bookstores!
Vivian Gibson, Author and Marylen Mann, Oasis Founder

Clayton Oasis
50 Gay Avenue, Clayton, MO 6310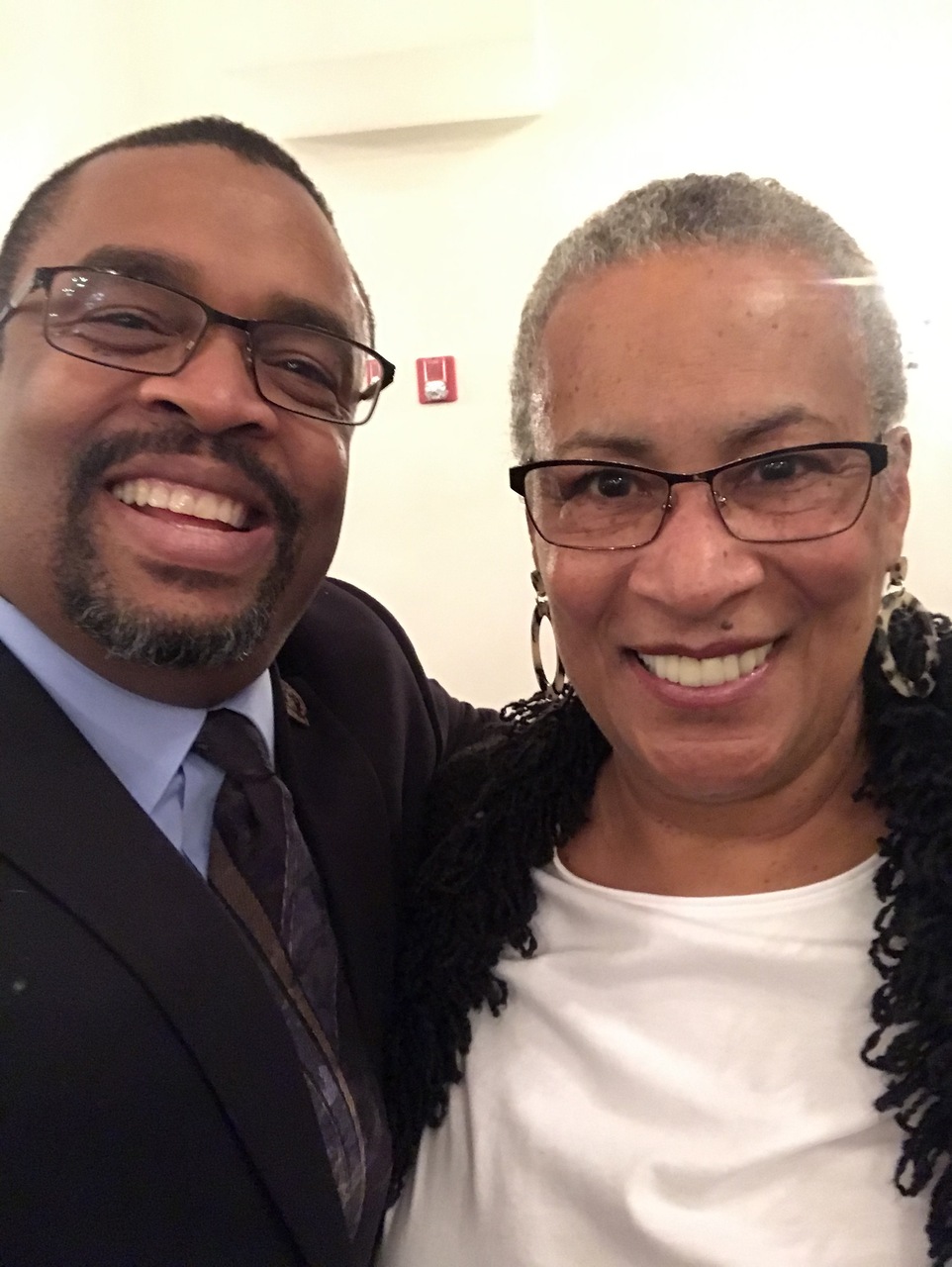 Heartland Fall Forum in Cleveland, Ohio
Oct. 4, 2019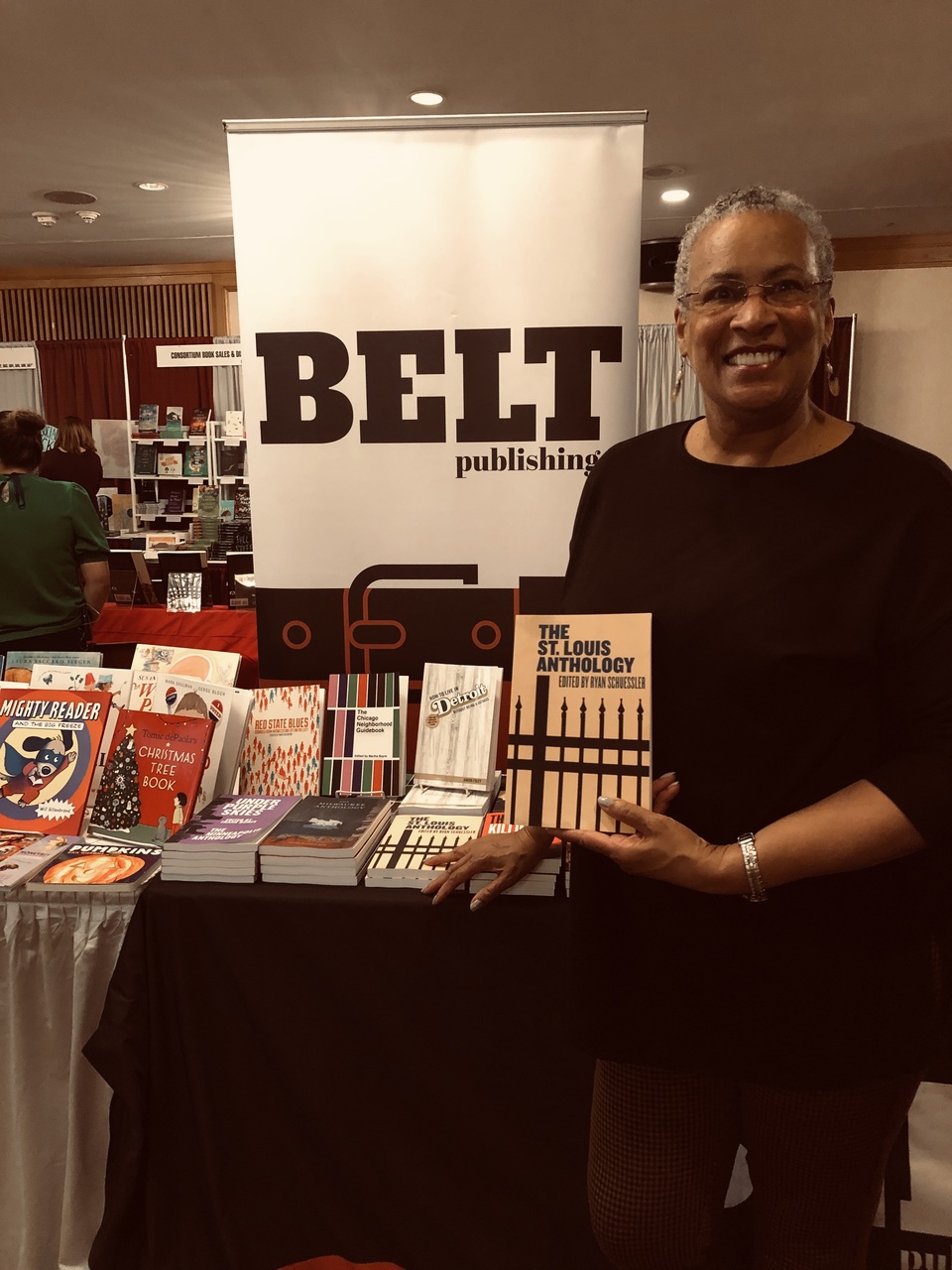 St. Louis Anthology Launch Party - June 2019