A Creek Ran Through It
"One of the highest purposes a book can achieve is to offer us new insight into lives lived differently than our own."
--Evan Wood, Missouri Life Magazine, June 1, 2021
Born and razed
Remembering a lost community

"By declining to add layers of explicit retrospective analysis, [Gibson] makes her childhood world strikingly immediate, and the book's narrative structure reinforces the impression that you have been directly plunged into her memory."
—Megan Marz, Times Literary Supplement, January 27, 2021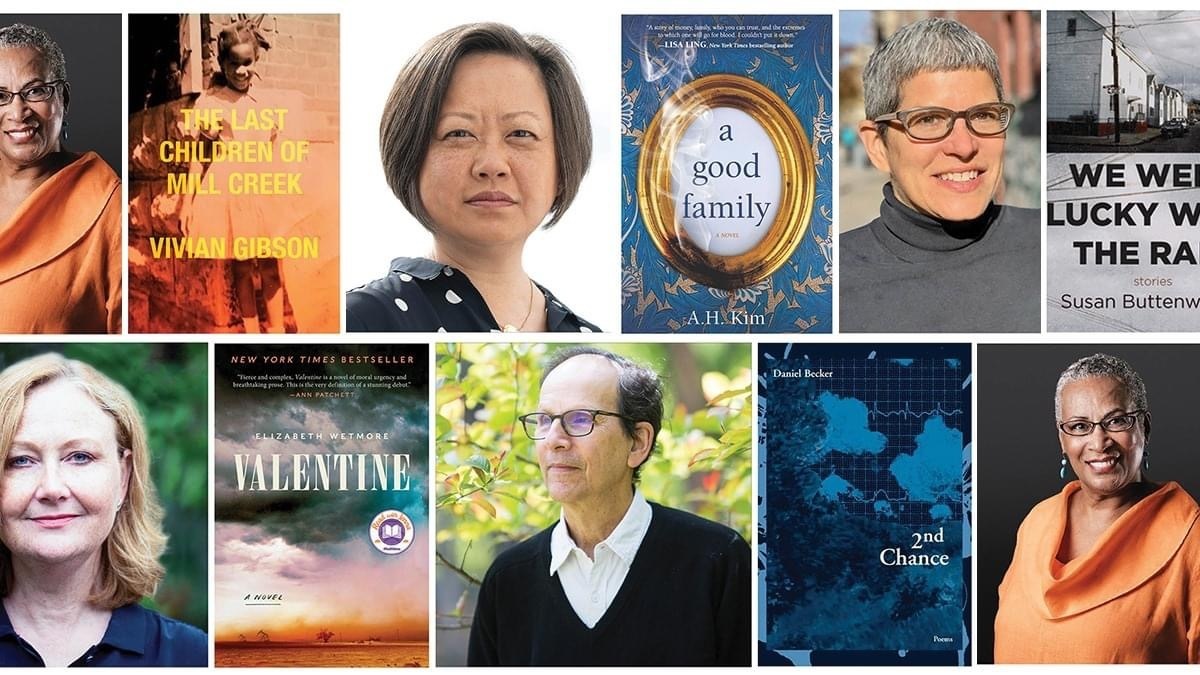 "The reader hears in it echoes of Zora Neale Hurston's rich, sensuous descriptions of rural Black culture in Their Eyes Were Watching God. At other times, Gibson's prose channels Gwendolyn Brooks's quiet attentiveness to the beauty and texture of everyday life in Maud Martha."
--Ellen Wayland-Smith
Los Angeles Review of Books
All of us at Belt are proud of this title: The Last Children of Mill Creek, by Vivian Gibson, published April 2020.

A true story of growing up in segregated St. Louis, The Last Children of Mill Creek is the debut memoir by a talented writer finding her authentic voice later in life.

Vivian Gibson is a native St. Louisian who grew up in Mill Creek Valley, a neighborhood razed in 1959 to build a highway. Her family, friends, church community, and neighbors were all displaced by this act of "urban renewal." In this moving memoir, Gibson recreates the everyday lived experiences of the Ross family, including her seven siblings, her crafty college-educated mother, who moved to St. Louis as part of the Great Migration, and her at-times forbidding father, who worked two jobs to keep them all warm and fed. With an eye for telling detail, she sketches scenes populated by her friends, shop owners, teachers, and others who made Mill Creek into a warm, tight-knit, African-American community, and reflects upon what it means that Mill Creek was destroyed in the name of racism disguised as "progress."

Now 70, Gibson started writing short stories about her childhood memories of the dying community after retiring at age 66. Her essay "From Sunup to Sundown" was included in Belt Publishing's "The St. Louis Anthology" (2019), and served as the seed of this larger project. Her new book is a personal account of family life at a time very different from the modern-day, when many working-class African-American families did not have indoor plumbing and when sundown laws were still in effect -- and a document of an era that is now often forgotten or denied. In Gibson's words, "This memoir is about survival, as told from the viewpoint of a watchful young girl -- a collection of decidedly universal stories that chronicle the extraordinary lives of ordinary people."

The Last Children of Mill Creek was published April 20, 2020 by Belt Publishing.
Visit St. Louis's Missouri History Museum where an interactive exhibit on Vivian's family, titled The Ross Family has been part of the Reflections Gallery collection for 18 years.